Allergen Free: High Grade Stainless Steel

Fast Shipping: Ships From California, USA

Accuracy: Wear it on your finger for 20-30 seconds
".... makes me feel safe knowing my current temperature. Shipped fast from California.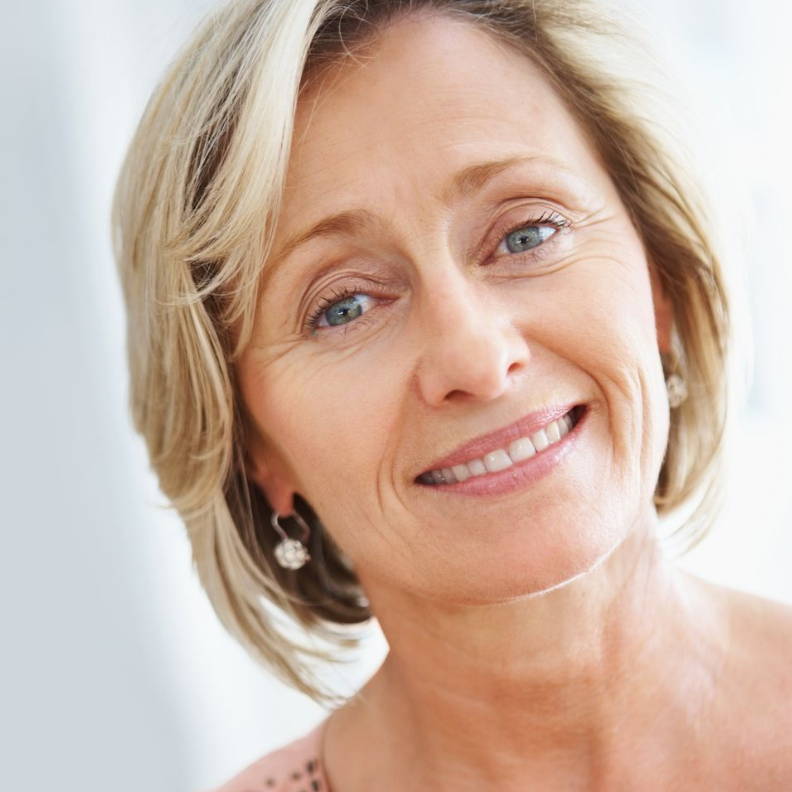 100% No-Risk Money Back Guarantee
These rings feature an inbuilt thermometer that will quickly let you know your body temperature when worn.
They come in several different colors and are 100% irritant free as they are made from surgical grade Stainless Steel. Simply put one on your finger and within a few seconds it will show your body temperature on the ring.
PLEASE BE PATIENT WITH DELIVERY AS LOTS OF PEOPLE ORDERING THESE.
IF, WHEN YOU ADD TO CART, WE ARE SOLD OUT - WE ARE SORRY!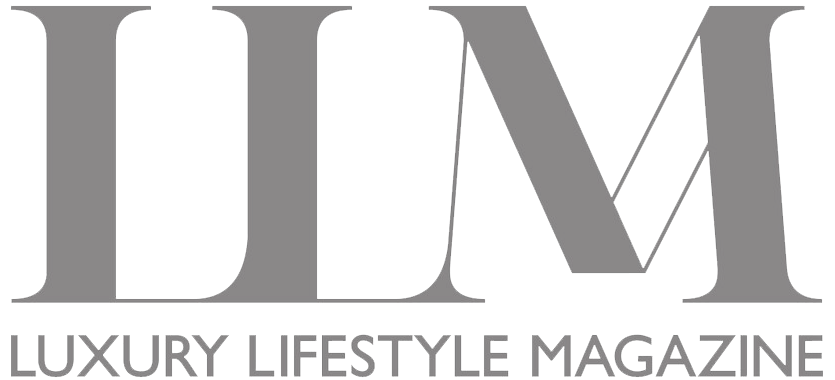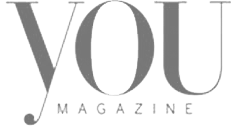 FREQUENTLY ASKED QUESTIONS
Where do your temperature rings ship from?
Our temperature rings ship from California.
Yes, you can purchase up to six. We ask you though to be thoughtful to others and many people want these smart temperature rings to monitor their temperatures.
Will my order get to me without any issues?
We use USPS (United States Postal Service), FedEx and DHL for deliveries inside the United States and abroad. All of our shipments leave the United States and will likely spend time in the customs for the country where the shipment arrives. We cannot provide any customs clearance estimates, but in most cases, shipments may spend anywhere from one to three days in customs.
IMPORTANT: Any customs or import duties are charged once the order reaches its destination country and must be paid by the recipient of the order.
What are the rings made of?
Our smart temperature rings are made from surgical stainless steel.

What about shipping and delivery?
Our fulfillment partner fulfills orders within 1 business day (Mon-Fri), a timeline which does not include Weekends or Holidays. Please remember that the delivery of your order is the responsibility of the shipping carrier (USPS, Fedex, DHL).
Once a package leaves our fulfillment center, you must reach out directly to the shipping carrier selected during checkout to resolve delivery issues. You should have your tracking number ready when reaching out to the shipping carrier.